Are You Next?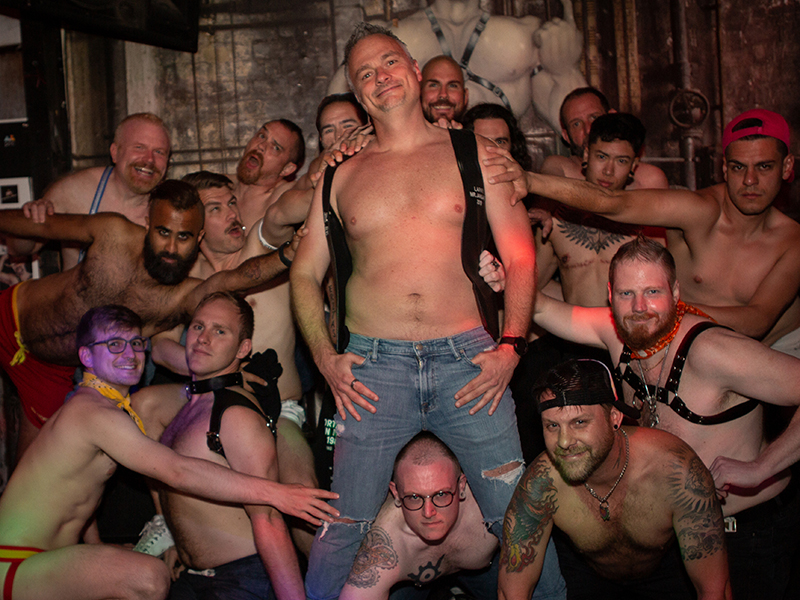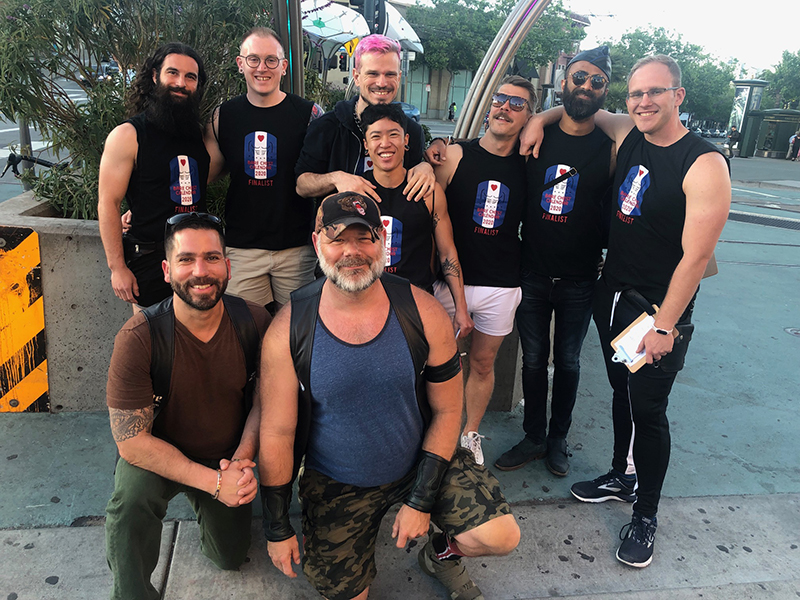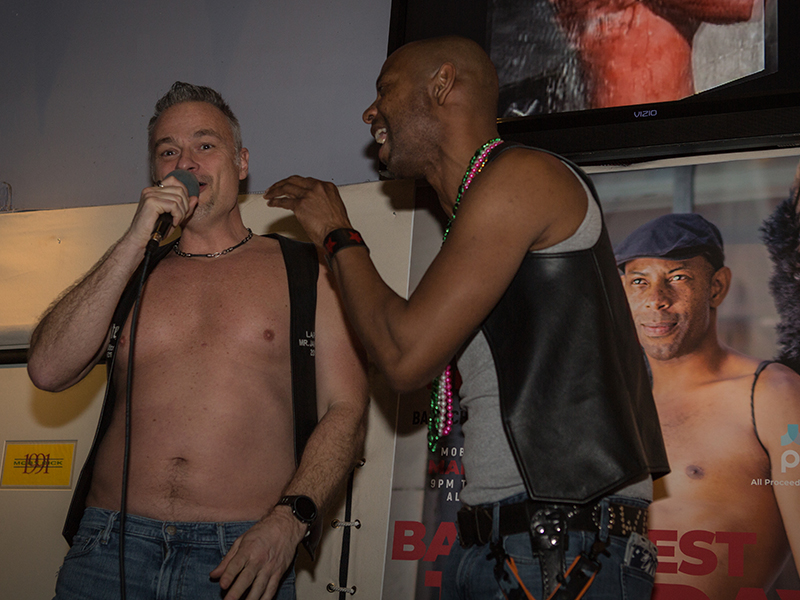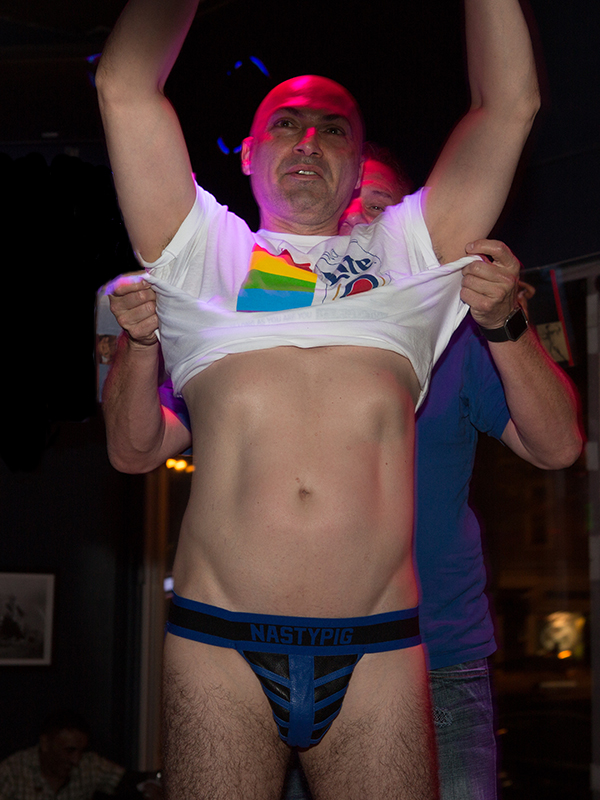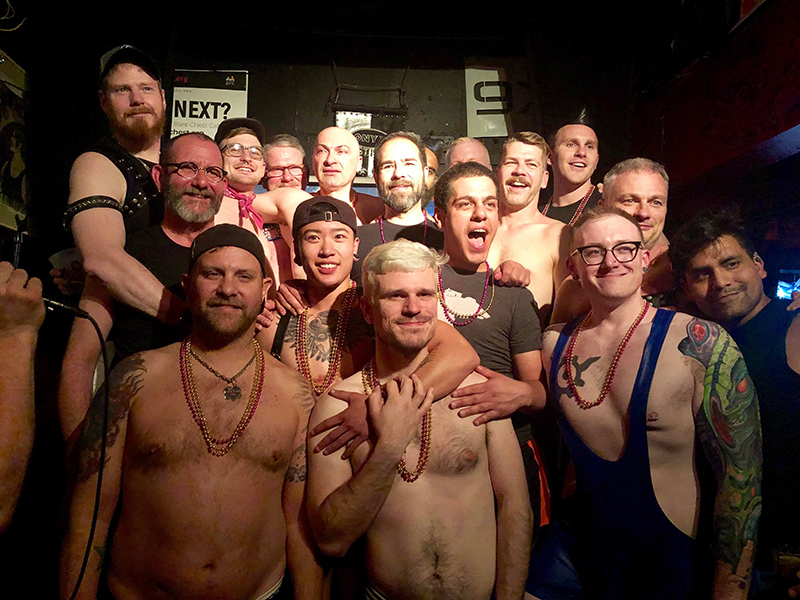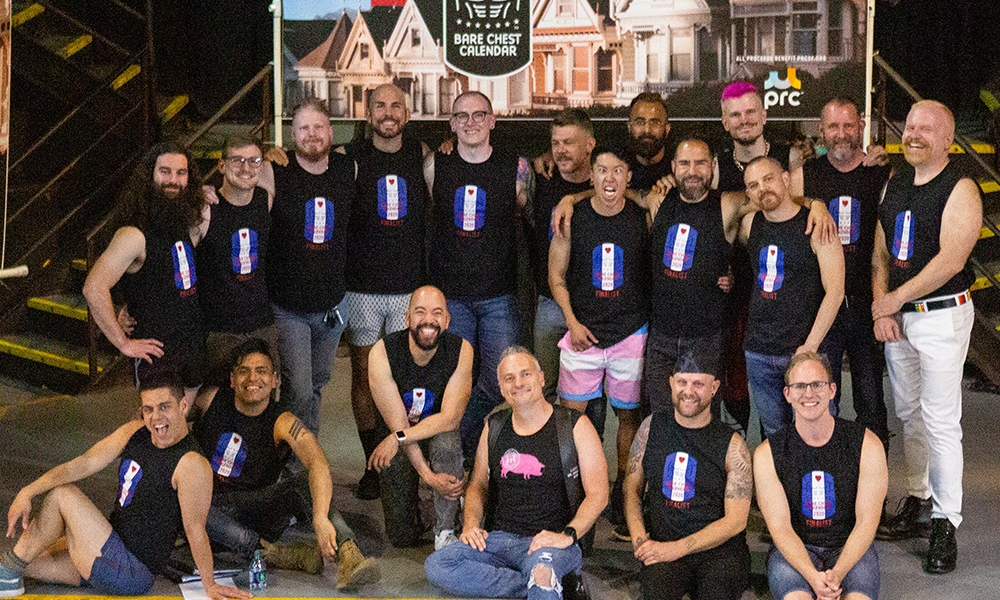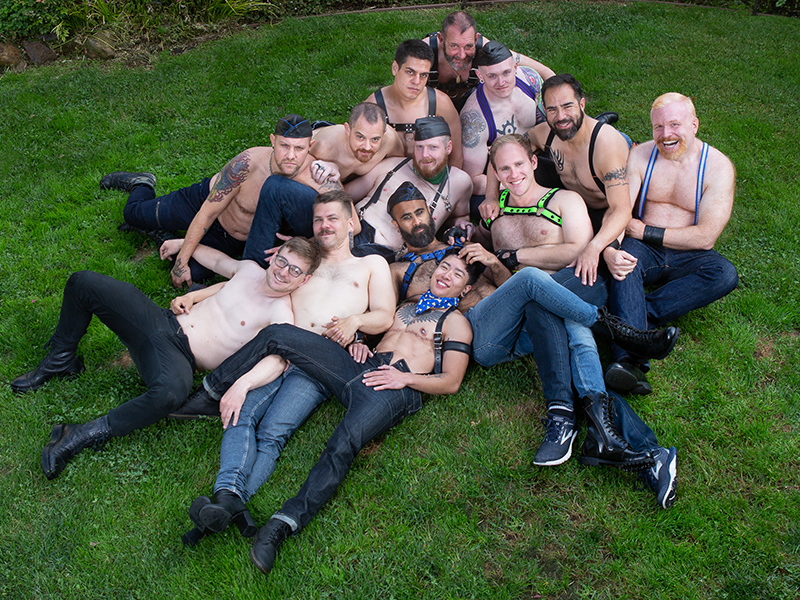 This year's Finals Competition is on Saturday, May 6th, 2023!
Preliminary Contests are held every Thursday at Powerhouse through the end of March
Since 1985, the Bare Chest Calendar has raised over $3 million for our beneficiaries!
Benefits of being a Bare Chest Calendar Man

Many guys are looking for a sense of community and brotherhood as well as a way to "give back." The Bare Chest Calendar is a perfect opportunity to do just that. From the start, you will engage the community and test your skills. If selected, you will join an amazing team of self-motivated men, attending events and creating a common bond between you and the rest of the team. In addition to attending many local events like SF Pride, Up Your Alley and Folsom Street Fair, we take small excursions to Northern California destinations like Sacramento and even an annual jaunt down to Palm Springs (if we meet our fundraising goals). At the end of the journey, you will be transformed by the overwhelming sense of community, philanthropy, and friendship.